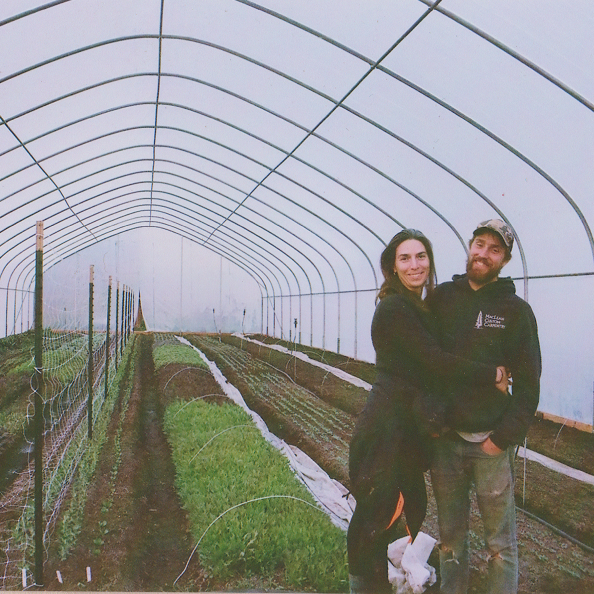 Farm D'ICI
Contact: Sam Harney
City: Canby, OR,
Email Address: farmfarm.dici@gmail.com
About Us
We are a small-scale, certified organic farm located in Canby, OR. We proudly provide our customers with the highest quality organically grown fruits and vegetables. We specialize in French, Italian and Asian varieties with an emphasis on chicories, mesclun salad mixes and edible flowers. In addition to edibles we also provide organic plant starts, cut flowers and our delicious kale chips !

We love what we do. We feel deeply grateful to be in communion with the ground and are honored to feed you.

We are looking forward meeting you!