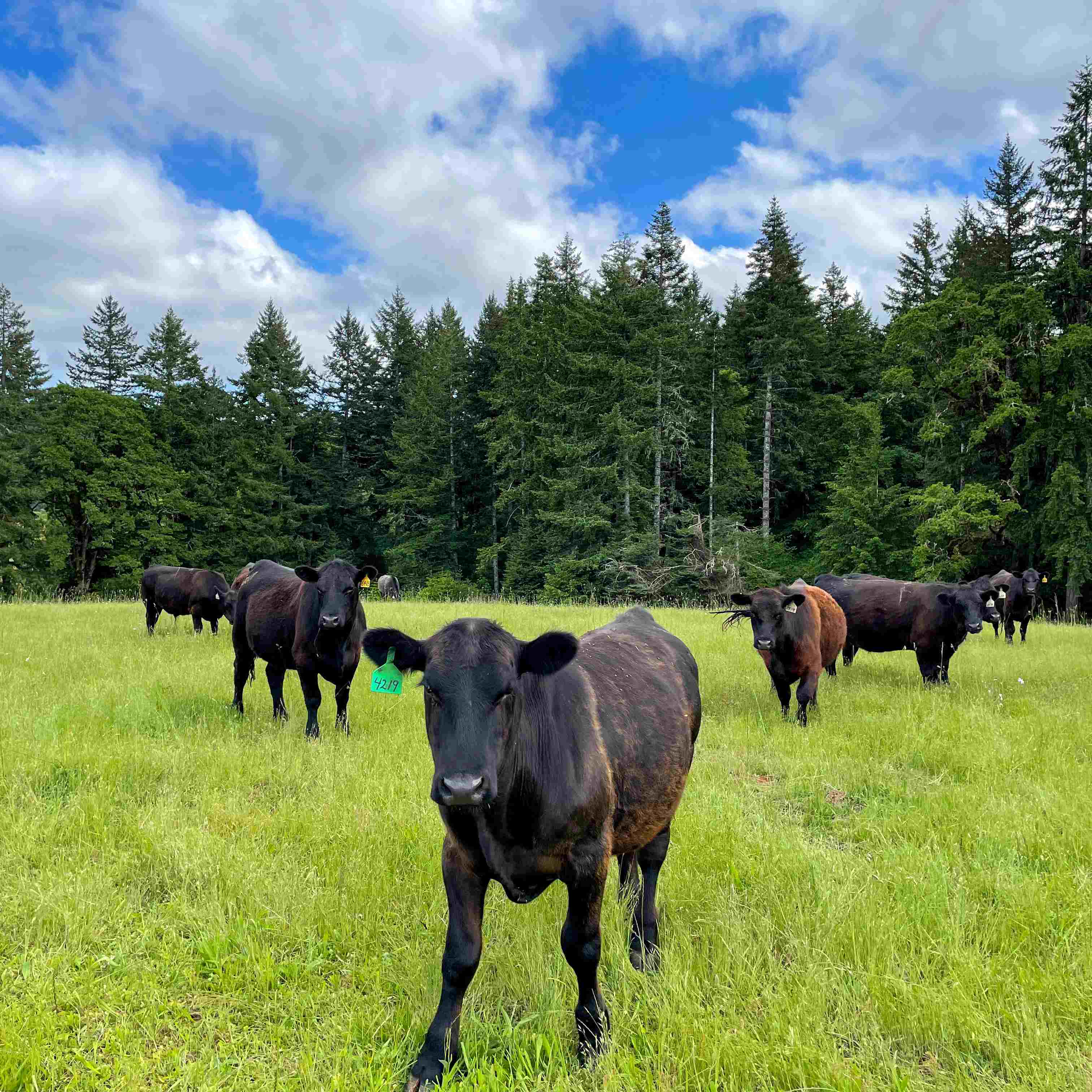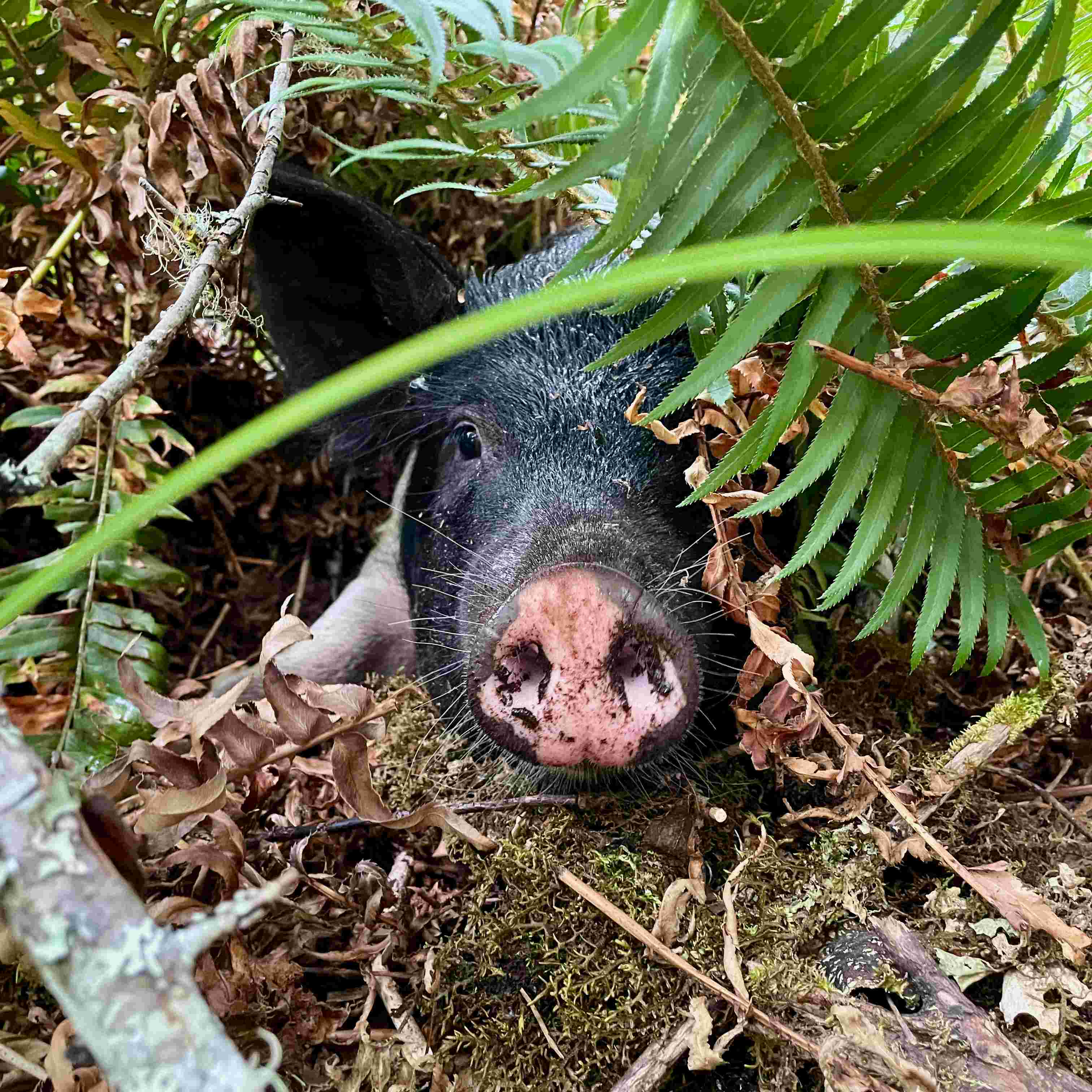 Totum Farm
Contact: Jessie Blume
Address: 35797 Norton Creek Road Blodgett, OR, 97326
Email Address: totumfarm@gmail.com
Phone: 541-243-4066
About Us
Here at Totum Farm we believe in raising animals with integrity. We believe animals should be raised on pasture or in the forest (if you're a pig!) where they are free to express themselves to the fullest and live their best lives rooting, pecking, and soaking up sunshine! We proudly supplement pasture fare with non-GMO, corn and soy free feed which is milled just down the road from the farm.
Practices
Our chickens and turkeys are wholly pasture raised, we move them to fresh grass every morning!

Our pigs are raised in the forest where they get to enjoy the benefits of endless entertainment from all their woodland habitat has to offer. They have a very large paddock including both shade and sunshine if they wish.

Our cows are born and raised on the ranch where they are 100% grass fed and finished.

We supplement our chickens, turkeys and pigs with non-gmo corn and soy free feed. Due to the health benefits of raising our animals on pasture and maintaining a strict rotation program we have never had to use antibiotics or hormones.