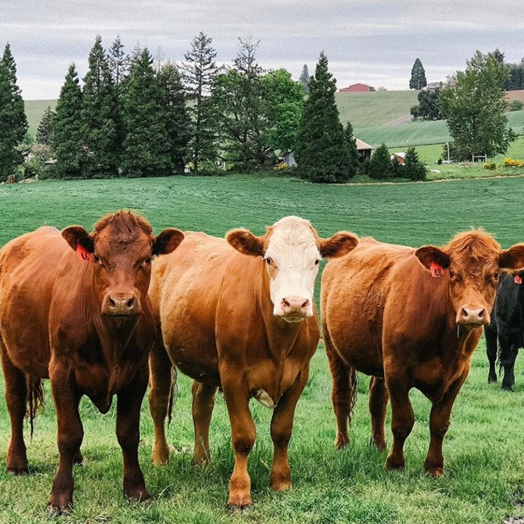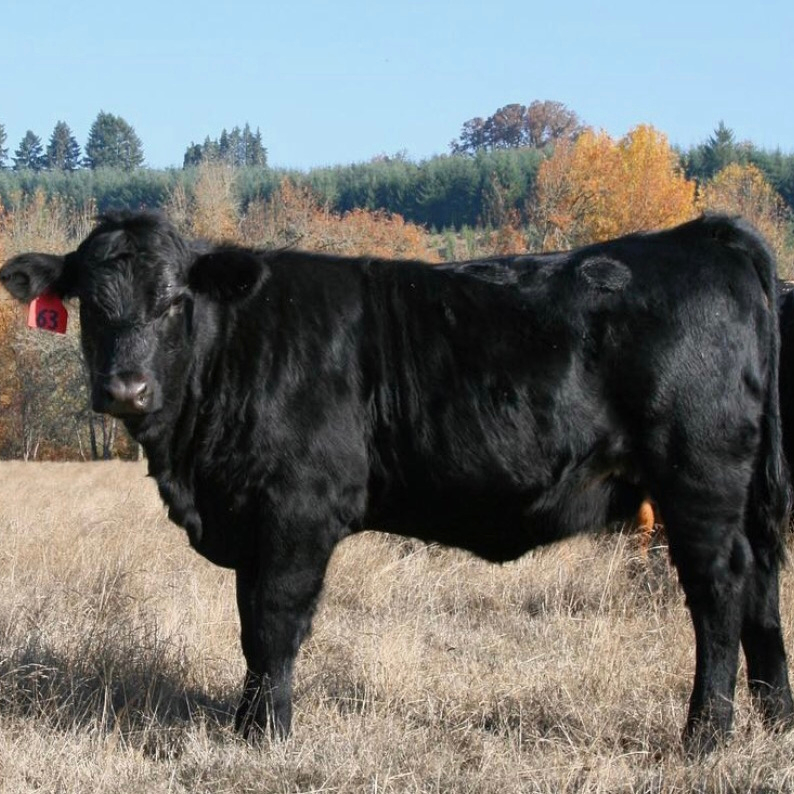 Fisher Ridge Farm
Contact: Sue and Ralph Fisher
Address: PO Box 407 Sublimity, OR, 97385
Email Address: Fisherridgefarm@Gmail.com
Phone: 503-871-6846
About Us
Fisher Ridge Farm is a century farm. We are located 40 miles south of Oregon City. Livestock has always been an important focus for our family. Our children were actively involved with 4-H and FFA. In addition to livestock, we raise grass seed, oats and bale our own hay.
We are looking forward to celebrating 150 years in 2028.
Practices
Our beef and lamb are pasture raised. Our beef are pasture (grass) finished. Our lambs are finished with pasture (grass) and a feed mix especially formulated for lambs with no corn or soy products . This feed is processed by Union Mills in Mulino, Oregon.
Our fryers are raised as free range- no cages here! They are also a fed a special formulated feed for fryers with no corn or soy. Also processed by Union Mills.
Our processor is Century Oak Packaging located in Mt. Angel, Oregon.