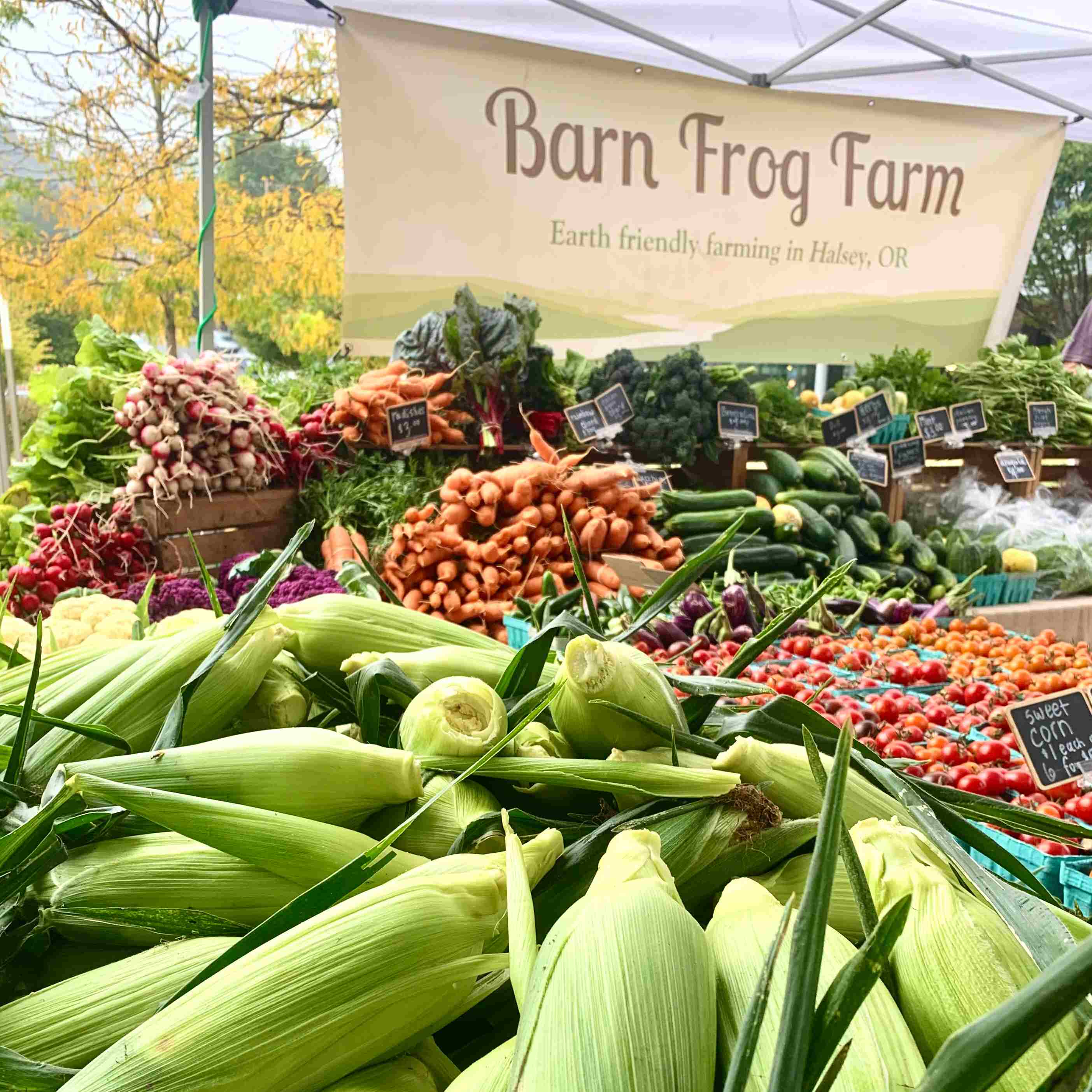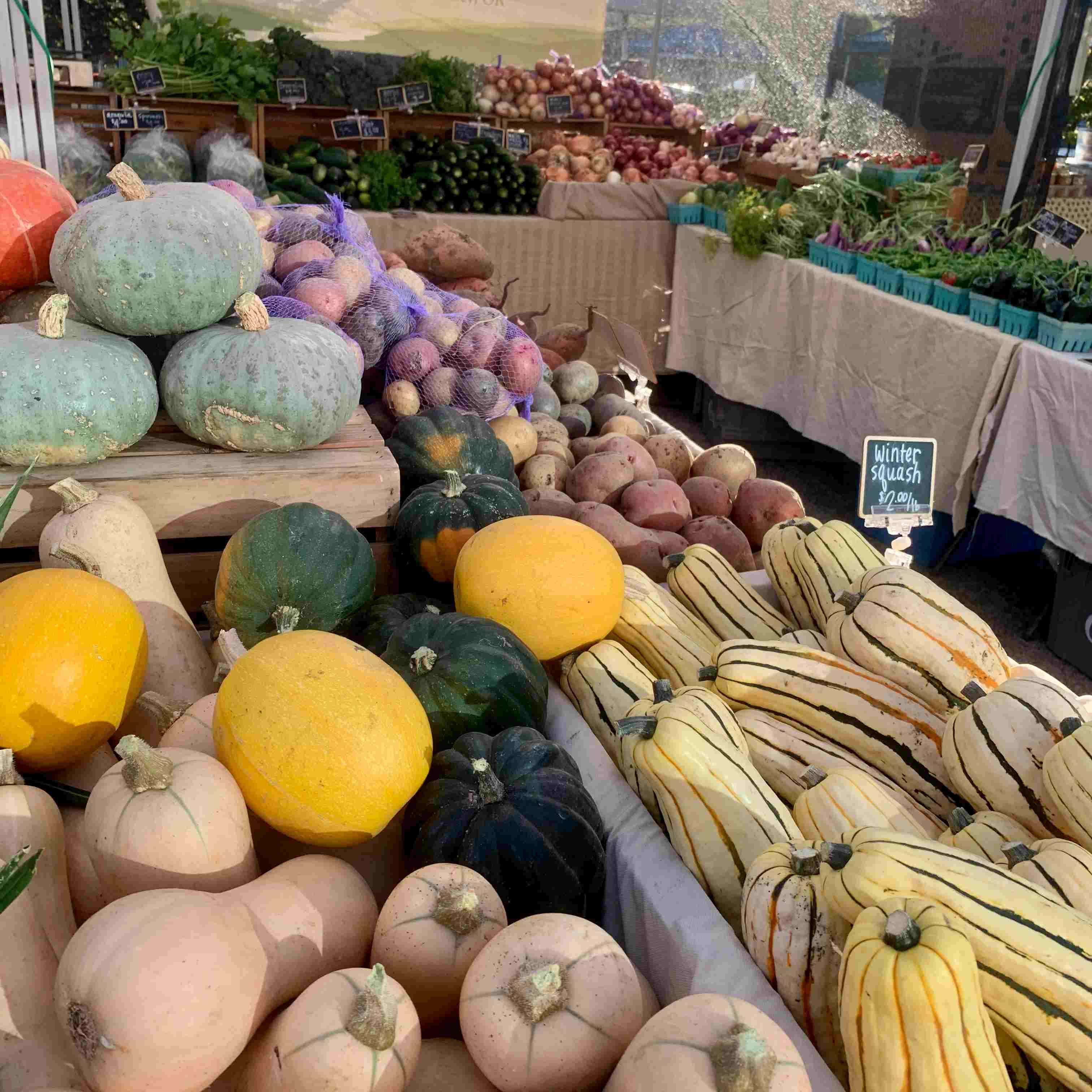 Barn Frog Farm
Contact: Chloe and Peter
, ,
Email Address: barnfrogfarm@gmail.com
About Us
We are two farmers growing using organic methods on 3 acres in Halsey, near Corvallis.
Practices
We do not use sprays or chemicals of any kind. Our only input is compost which we make on the farm. We farm with the earth and environment in mind by making a big effort to build our soil health, minimize water use, and encourage biodiversity.