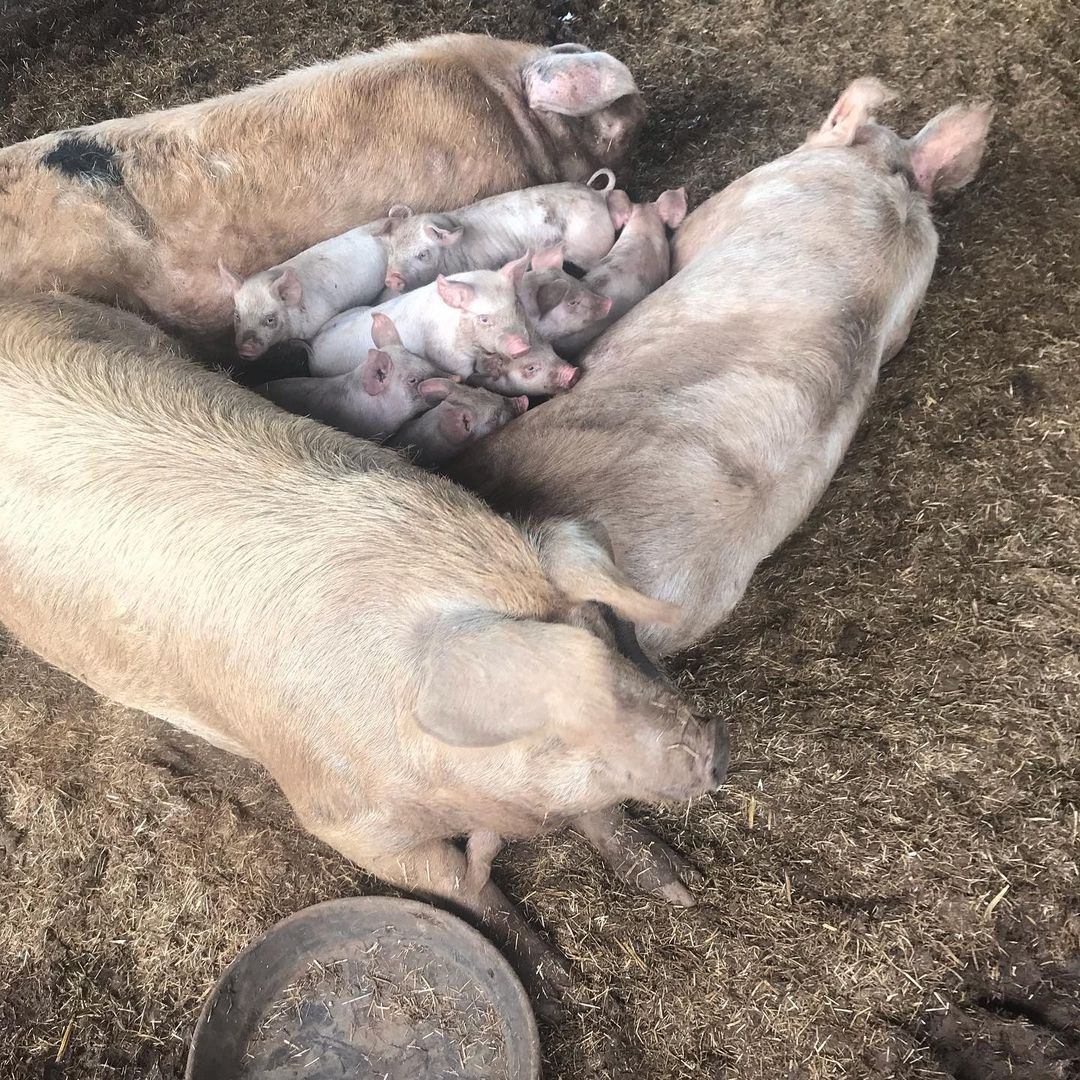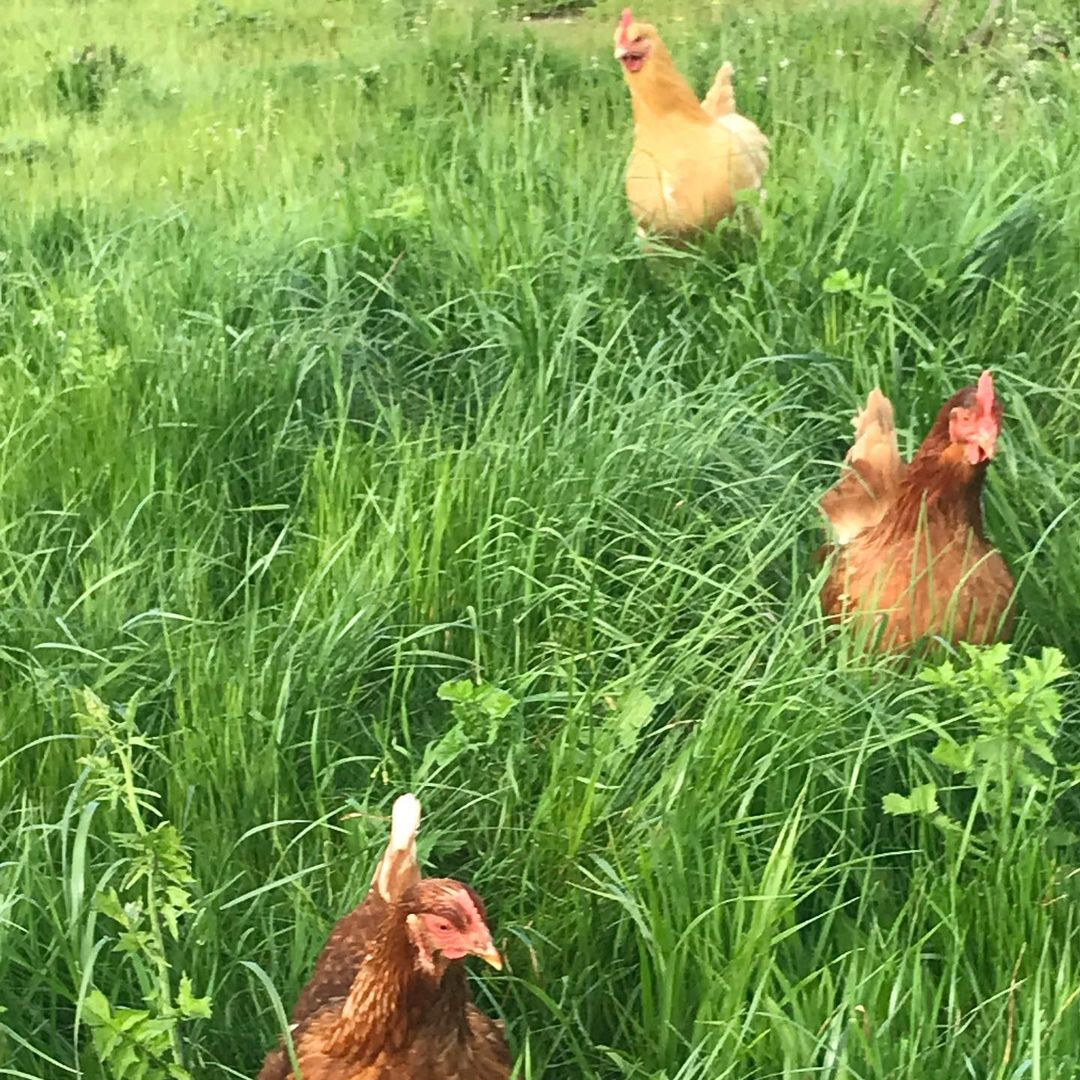 Naked Acres Farm
Contact: Margo and Gus Liszka
Address: 25720 S Beavercreek Rd Beavercreek, Or, 97004
Email Address: nakedacrespdx@gmail.com
Phone: 971-227-5670
About Us
Margo and Gus Liszka own and operate a 75 acre farm in Beavercreek, Or. We grow about 4 acres of Certified Naturally Grown produce and maintain raise a variety of livestock animals for meat under the Animal Welfare Approved label. Additionally, our lamb is Certified Grass Fed and our chickens and pigs are Pasture Raised.

We have been running our own farm since 2011 and continue to grow and improve our practices.
Practices
Our crops are Certified Naturally Grown and our livestock is Animal Welfare Approved.