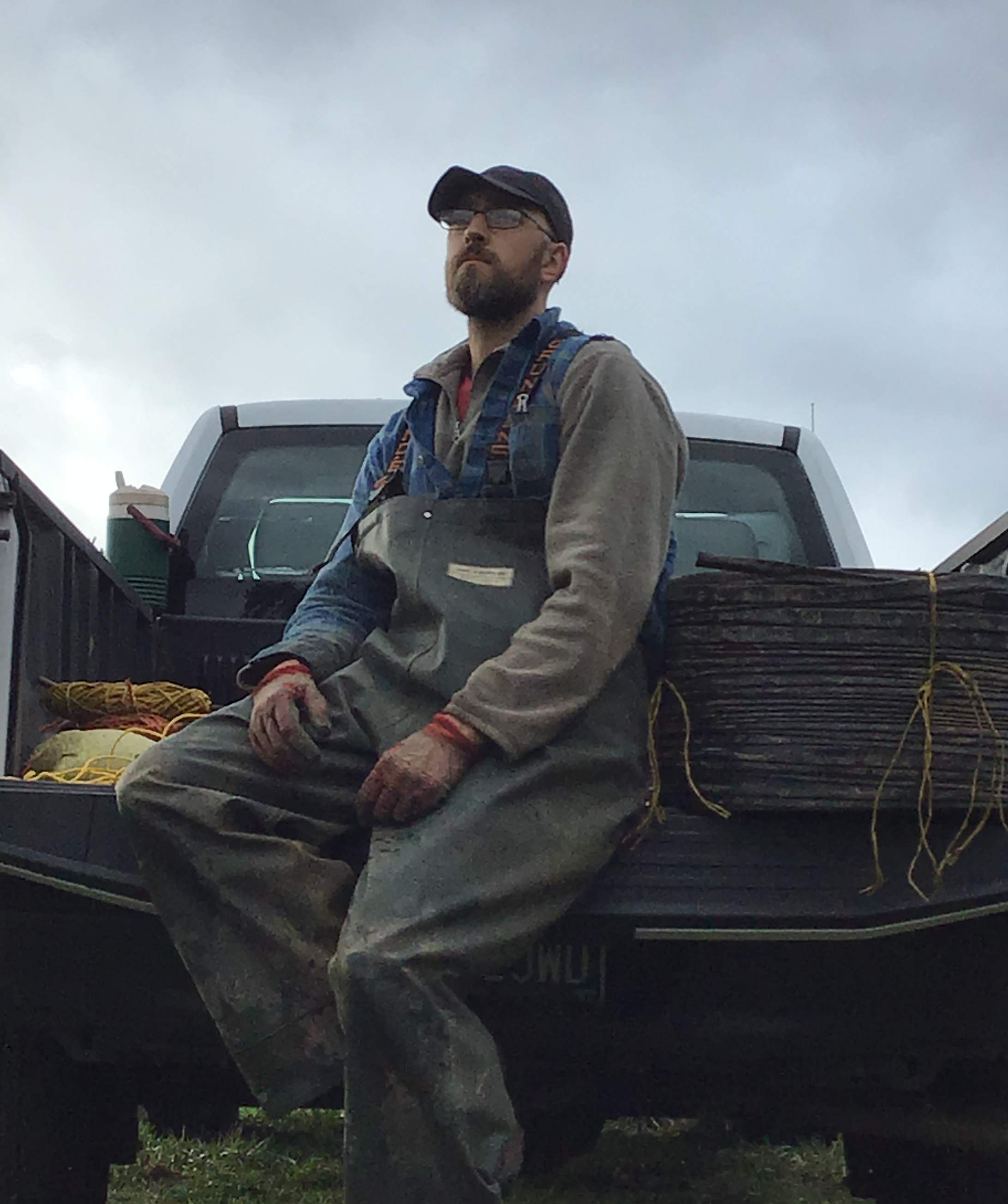 Thousand Furrows Farm
Address: 1261 NE Hogan Pl Gresham, OR, 97030
Email Address: ben@thousandfurrowsfarm.com
Phone: 814-688-7841
About Us
Thousand Furrows Farm is just wrapping up its first season providing veggies to the Portland Community.

The farm is located on leased land in Troutdale Oregon. This year it was a one person operation growing 1.5 acres of mixed veggies and dry beans for the St. John's Farmers Market and several local restaurants.

Help support a first year farmer!

Practices
The farm uses organic practices and soil building methods to produce healthy crops.

Soil tests are used to establish balanced and fully mineralized soils for fully mineralized crops.

Practices include:
Cover cropping, gentle tillage techniques, balanced soil fertility, drip irrigation and locally appropriate varieties.