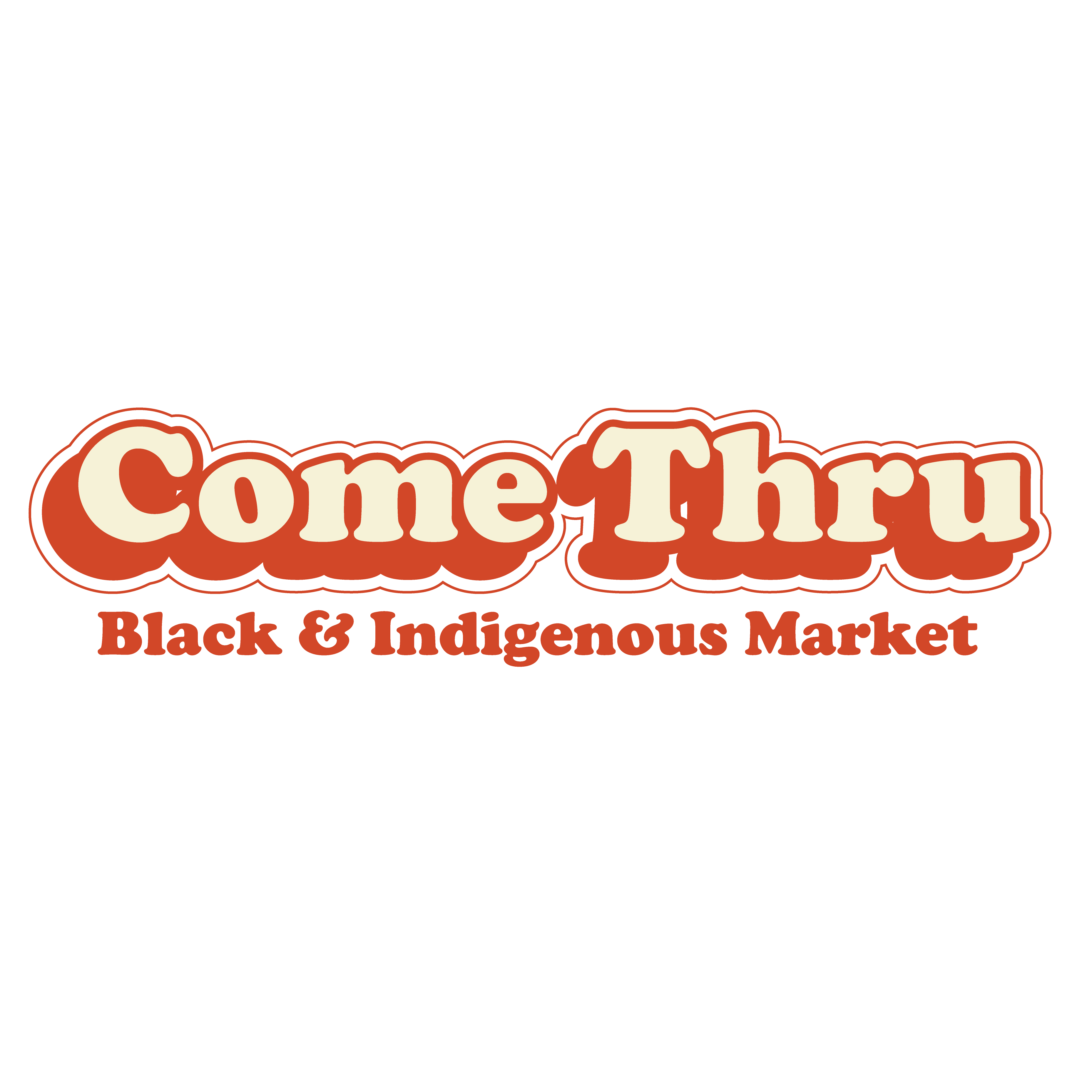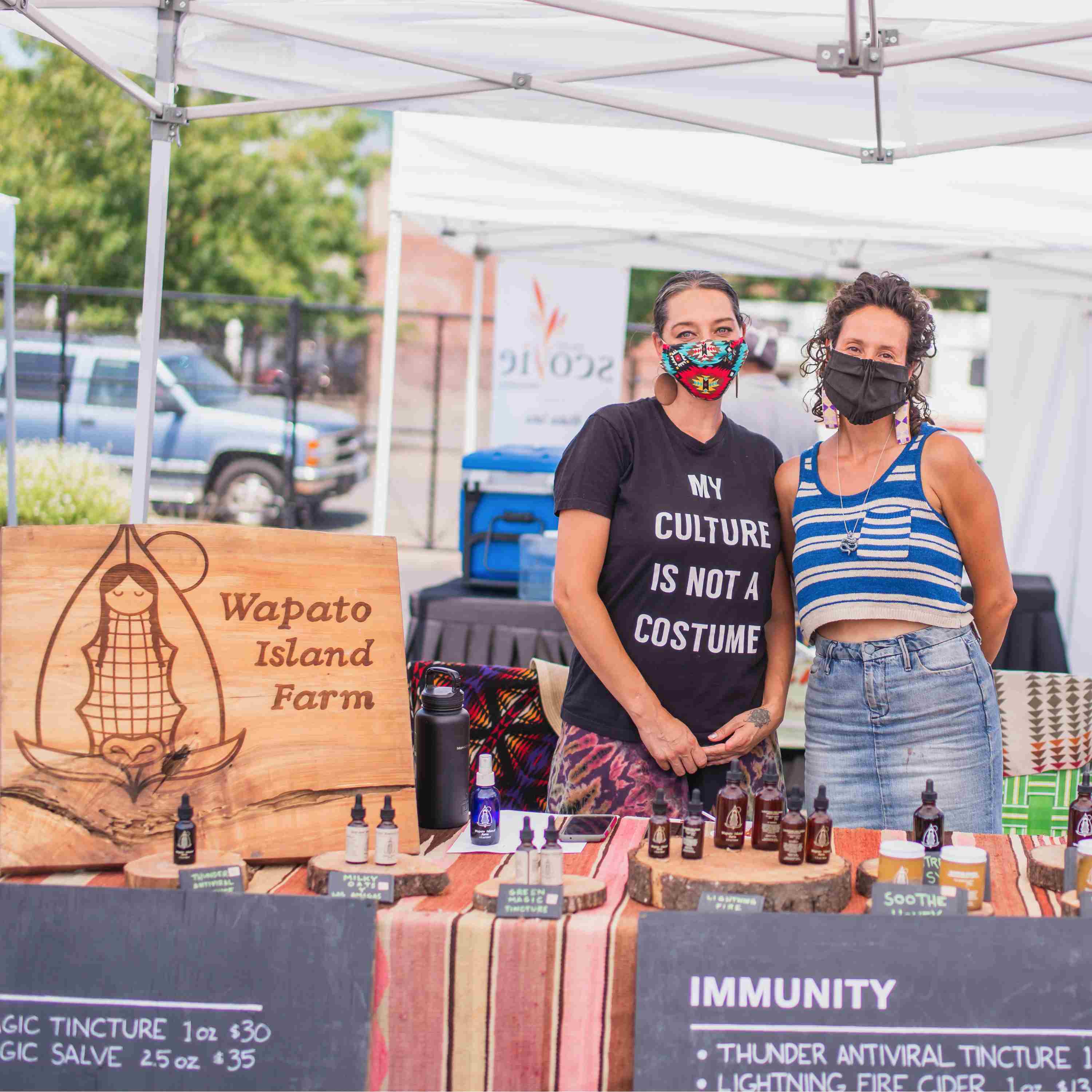 Come Thru Market
Contact: Raceme Farm Collective
City: Portland, OR, 97214
Email Address: comethrupdx@gmail.com
About Us
Come Thru Market is a Black and Indigenous market open to BIPOC Farmers and Makers. We provide business incubation support through grant-funded programs. Come Thru Market is run by Raceme Farm Collective, with support from Black Food Sovereignty Coalition.
Practices
Our farmers and makers are deeply committed to regenerative and conservation ag practices. Most farmers represented at Come Thru Market are engaged in hand-scale farming and all have intimate relationships with the land they grow on.

Some Farmers and Foodmakers we're featuring for day-of sales include: 7 Waters Canoe Family, Black Futures Farm, Chalchi Farm, Flying Dogheart Farm, Mudbone Grown, No Mess Chef, and Scrapberry Farm.